Hengtong Attends ANGA COM2022
From May 10 to 12, Hengtong attended the ANGA COM 2022 held in Cologne, Germany. As one of the world's leading optical communication network manufacturers and service providers, Hengtong displayed a series of products and solutions at the Europe's leading broadband, TV and online convention expo.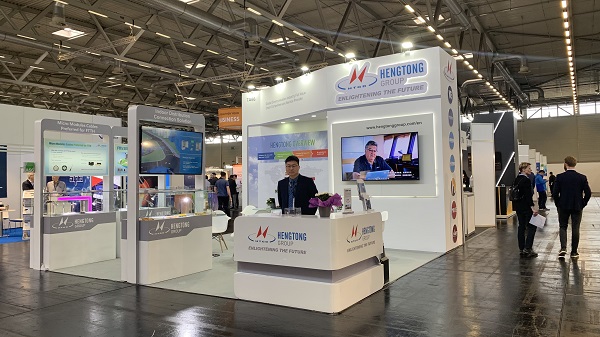 Driven by the goals of the European digitization process and accelerated by the COVID-19 pandemic, demand for high-speed, high-quality broadband connections has dramatically increased. European countries are focusing on optical network connectivity. Hengtong's self-developed optical fiber and cable technology provides a whole process and one-stop optical network coverage solution for FTTx. At this expo, Hengtong focused on displaying indoor distributed connection solutions, distributed & feeder solutions, air-blowing micro cable solutions and FTTx passive optical network solutions.
In view of the common microtubule-type backbone metro network plan in Europe, the vertical cabling plan based on micro-modulus optical cable, and the supporting passive network distribution products, Hengtong has provided products and solutions for many network builders, telecom operators and TV service providers in Europe.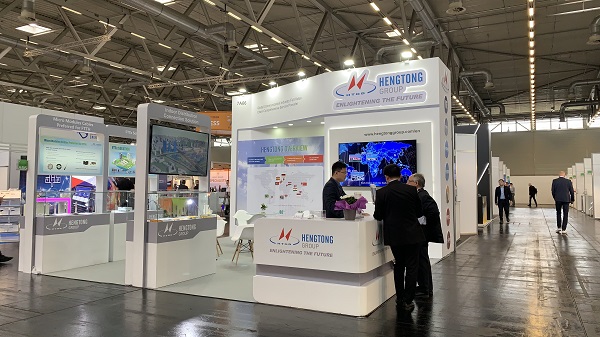 Moreover, in the field of wireless communication coverage, Hengtong will also provide terminal coverage solutions based on coaxial copper cable. Hengtong's antenna feeders, connecting accessories, micro-base stations and other products have attracted many customers over the event.