Hengtong Optic-Electric Transmission Line Test Lab is the first in China to be authorized by TÜV Rheinland
The Hi-trust Transmission Line laboratory of Hengtong Optic-Electric is authorized (hereinafter referred to as the lab) by TUV Rheinland which is the first one in China.
TUV Rheinland in Germany, with a history of over 140 years represents a world-famous third-party certification authority. Being labeled with TUV logos symbols the products of safety and excellent performance and gaining recognition from customers.
The examination and verification process conducted by a team of experts from TUV Rheinland lasted for over two months. Finally the lab passed successfully and became the first-ever TUV Rheinland authorized testing lab in China. This marks the testing equipment, personnel level, operation process and comprehensive level of the lab has reached the international leading level.
The authorizing ceremony was held in the Hengtong Gloria Hotel on 6 November, which is a milestone for Hengtong even for Chinese wire & cable companies to go into the international market.
In the conference on the international standards of electric wires held at the same time, experts from TUV Rheinland analyzed the CE-CPR instruction on cable products, industrial robots and new energy cable standards enforced in European market. According to the CPR instruction, cables and power wires used in buildings must cater to related laws and regulations of EU 305/2011 (Construction Products Regulation) from July, 2017 within Europe. According to EN50575:2014+A1:2016, cable products including power cables, control cables and telecommunications cables must be categorized after being tested on the base of the standards.
Sun Yixing, President of Hengtong Group, Xue Mengchi, Deputy General Manager of Hengtong Optic-electric, Lutz Frankholz, Executive Director of TUV Rheinland and Xu Shu, General Manager of TUV Rheinland Commercial Product Services presented the ceremony and delivered speeches.
Present at the ceremony were also public media including Science and Technology Daily, Xinhua Daily, and Suzhou local media as Suzhou Daily, Suzhou TV station, Wujiang Daily, Wujiang TV station and also industry media including China Post, C114, Photoelectric Communication, Telecommunications Network and CNII.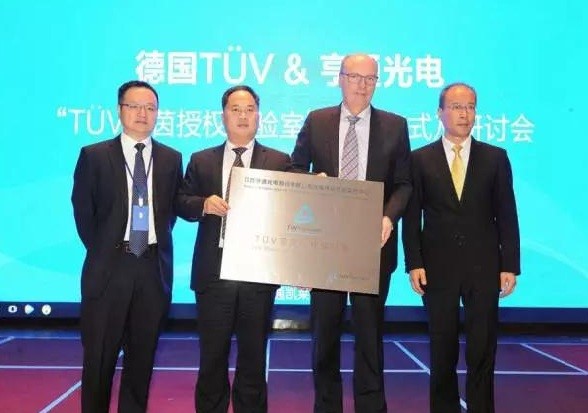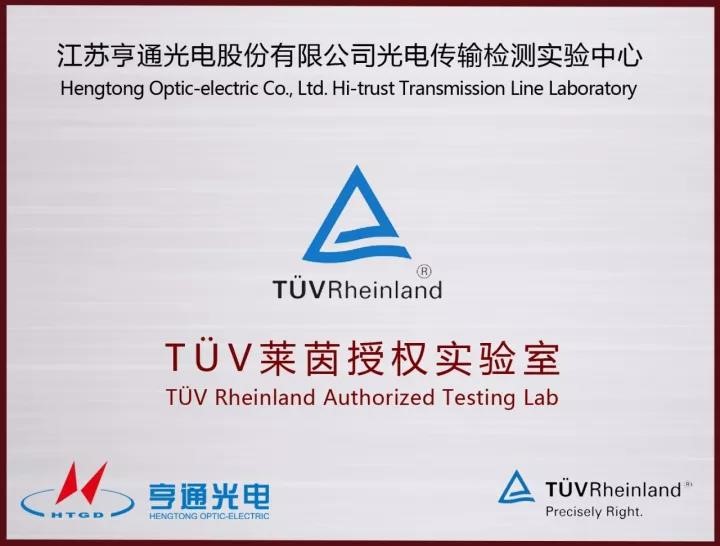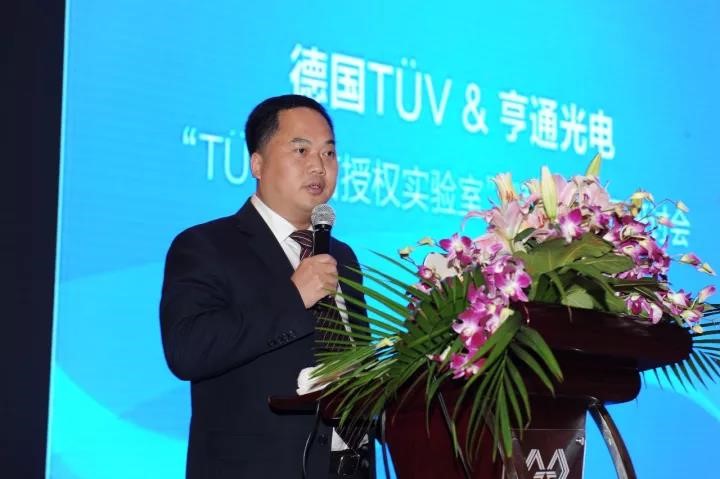 Photo: Sun Yixing, President of Hengtong Group, introduced the industrial distribution and scientific and technological innovation of Hengtong Optic-electric in his speech.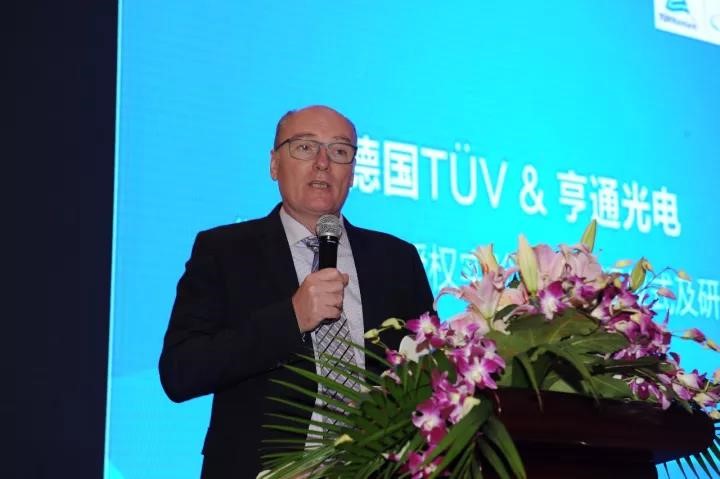 Photo: Lutz Frankholz, Executive Director of TÜV Rheinland in his speech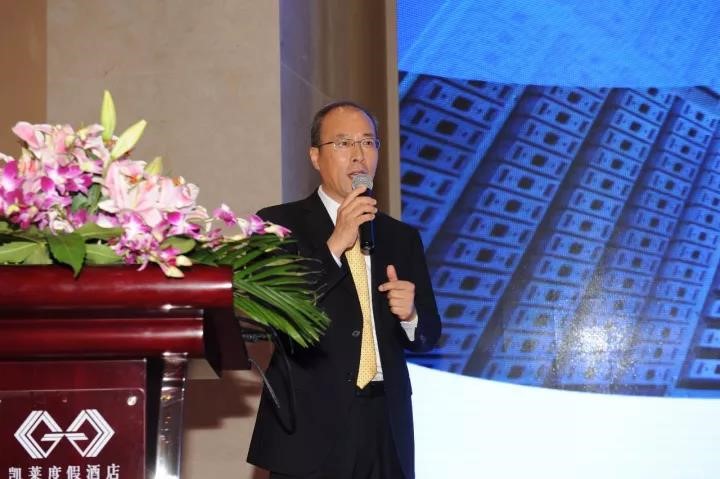 Photo: Xu Shu, General Manager of TÜV Rheinland Commercial Product Services, introduced the development of TÜV Rheinland Group.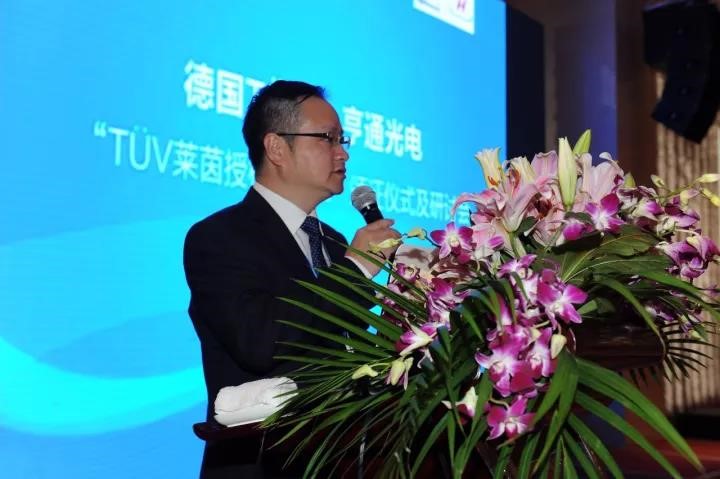 Photo: Xue Mengchi, Deputy General Manager of Hengtong Optic-electric, briefed on the general conditions of the lab.