Hengtong Cable Australia to Supply Snowy 2.0 Underbore
Hengtong Cable Australia has successfully delivered 6,900m of 150mm² x 3 Cu(W)/TR-XLPE/CWS(5kA)/PVC/SWA/PVC/DBT/HDPE(Graphite) 33kV cable to Future Generation Joint Venture, for Snowy 2.0. This is a significant order for HCA due to the project's significance and the engineering behind the cable. The cable will be installed within a bore and must have a continuous unjointed length of 2,300m.
2,300m of cable is not the difficult part. The hard part is because it is a 3 core Copper cable, Armoured and Termite protected. This poses issues for any regular cable supplier.
Hengtong Submarine Armouring Line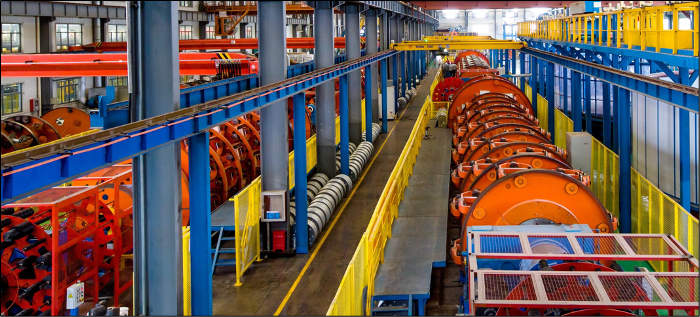 Testing was the next hurdle. Due to the drums being so large, 4m high and 4.7m wide, weighing in at 48 tonne each, the cable had to placed into the submarine cages for testing first. It was then spooled onto the drums.
Hengtong Submarine Storage Tan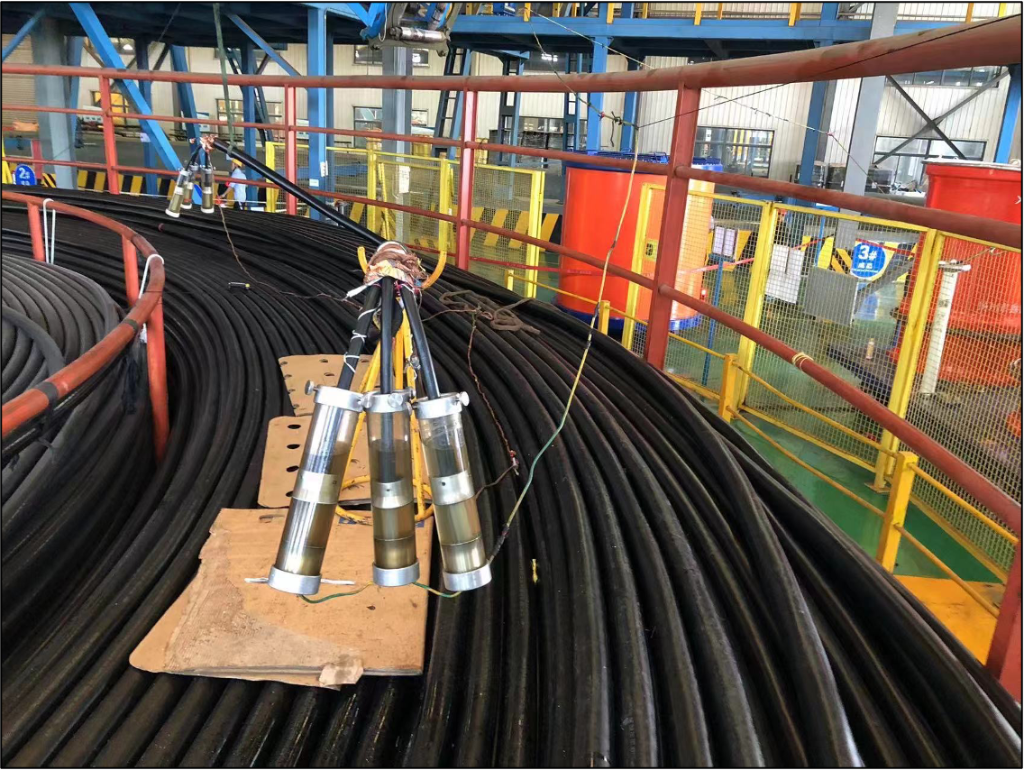 Due to the drum sizes and weights, this load required a specialised transport company in Australia. Lampson was engaged to handle this delivery. They can arrange all aspects of the land-based journey including route approvals and police escorts. https://www.facebook.com/lampsonmegalift/
Drums Loaded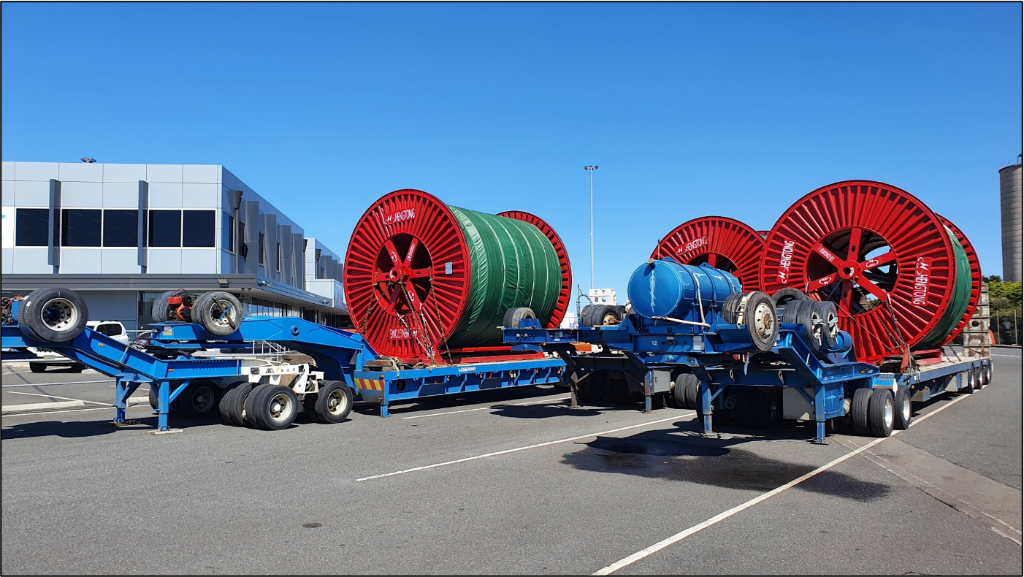 Transport to site with Lampson Transport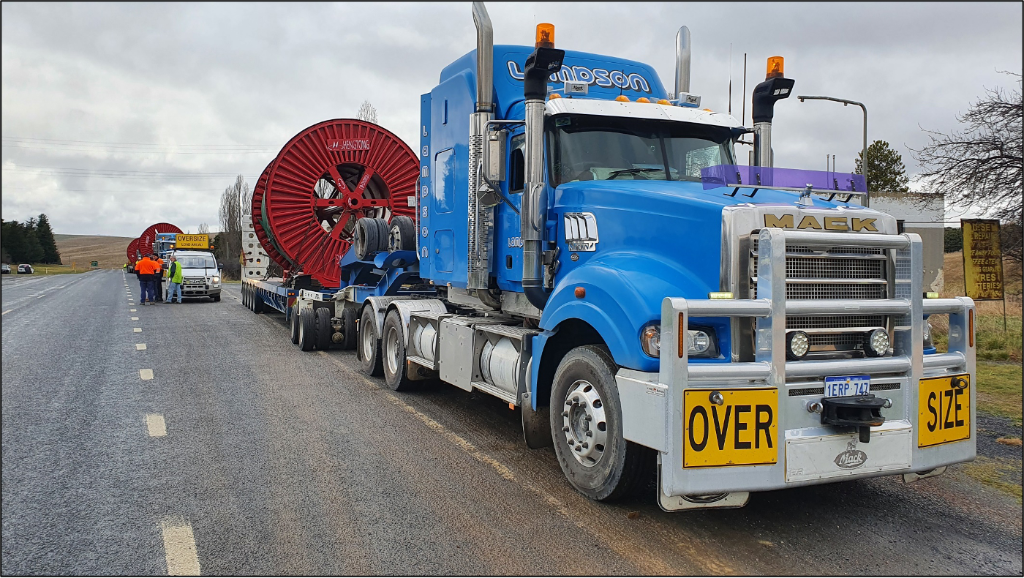 Offloading on site