Hengtong Was Awarded Core Partner of Huawei in 2016
Hengtong was ranked as "Huawei's Core Partner in 2016" recently at Huawei's 10th CPC, which was the fifth time in succession for Hengtong to be granted this honor.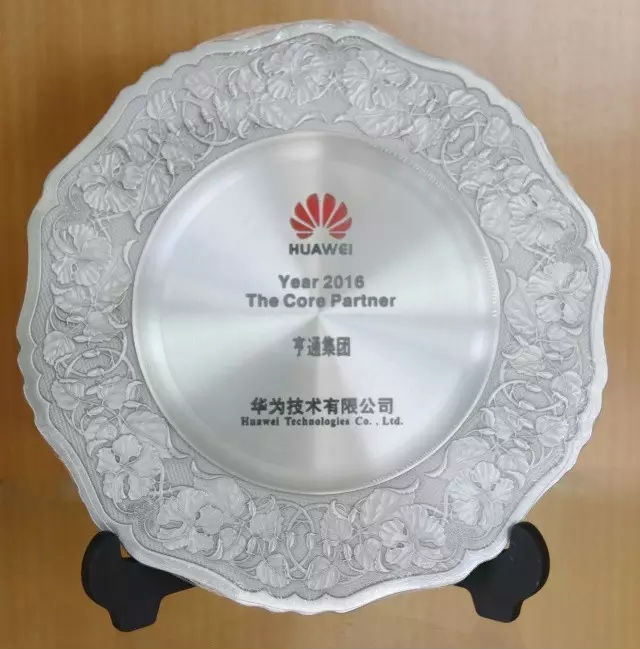 Huawei has big-scale supply chains and lots of partners in the world, and the "Core Partner" Award is a recognition of the outstanding ones among them.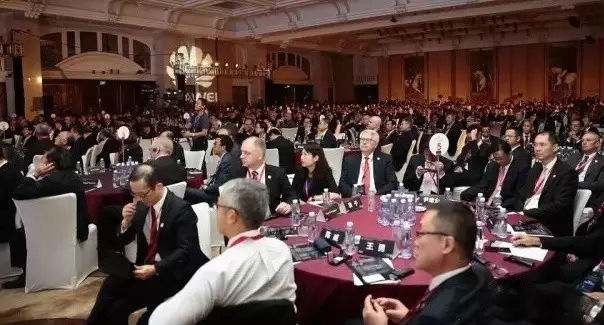 Hengtong has kept providing large quantities of products and system solutions for Huawei these years and relied on the innovation of core technologies and the strict control on product performance & quality to meet the demands of Huawei.