Hengtong Deeply Impresses Congo's Telecom Minister
Congo's telecom minister Leon.Juste.Ibombo visited Hengtong and held a cordial talk with Qian Jianlin, Hengtong's CEO, on November 12.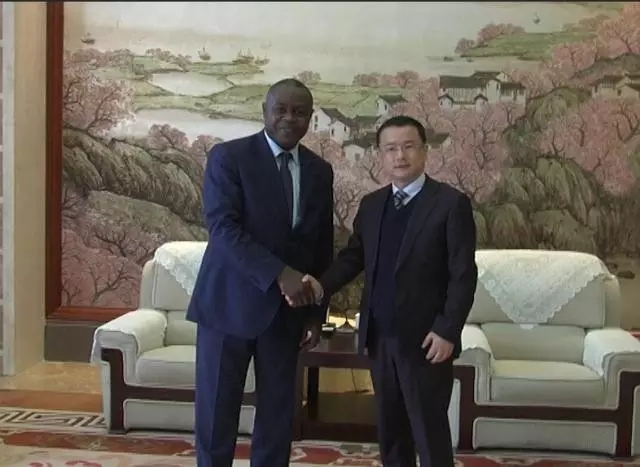 China is ready for new opportunities for China-Africa cooperation and happy to take part in the construction of Congo's telecommunication, according to Qian Jianlin. Meanwhile, Ibombo said that Hengtong was welcome to the developments of Congo's telecom industry.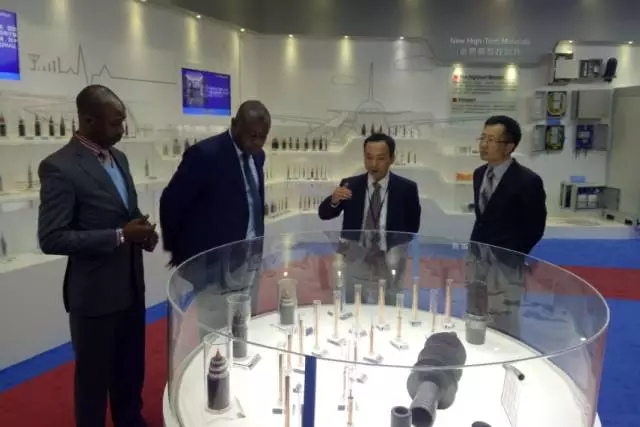 Ibombo was deeply impressed by Hengtong's equipments and technologies, and he said Hengtong was the most advanced optical communication enterprise that he had ever visited and he would introduce the giant as a strategic partner for the telecommunications projects to the government.
The visit is undoubtedly a push for Hengtong's expansion in Congo and West Africa.