Hentong Cable Australia Secures its Second Tasmanian Wind Farm (Granville Harbour)
The wind farm site is located on the remote 1,200-hectare Granville Farm property, approximately 35 kilometres north west of Zeehan on Tasmania's west coast. Hengtong will be supplying 39km of 33kV cable.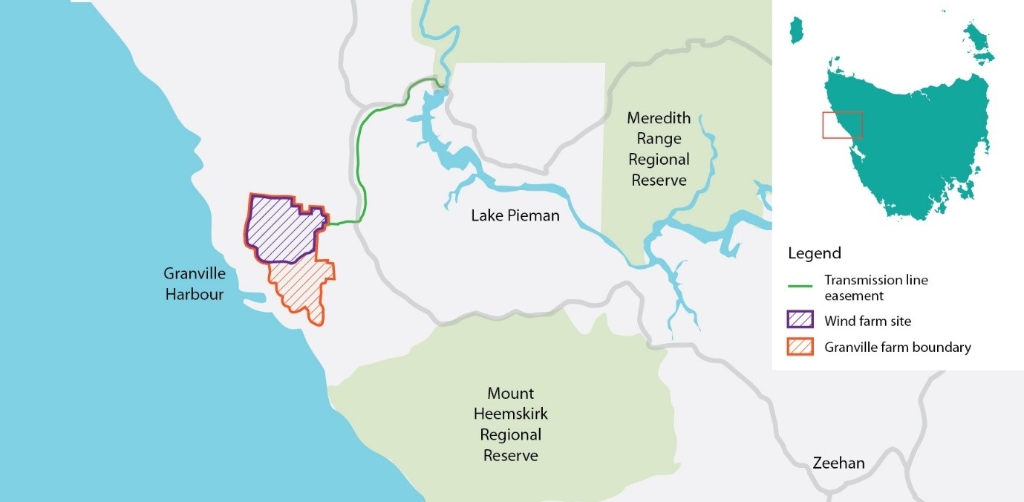 The farm produces some of Australia's highest quality grass fed beef, sustaining up to 1850 head of premium beef cattle. Production of prime beef will continue at the site during the wind farm's construction and operations – effectively diversifying the owner's long-term farming interests.
The $280 million wind farm development when complete will host 31 wind turbines that will produce up to 112 megawatts of clean, renewable energy. This is enough electricity to power around 46,000 homes.
Granville Harbour Wind Farm will capitalise on Tasmania's enviable wind potential at the same time as helping Tasmania achieve its goal of becoming 100 percent reliant on renewable energy by 2022.