South Africa President Visits Hengtong Aberdare Public Welfare Program
On January 10, South African President Ramaphosa and Foundation Education Minister Angie Motshekga visited Siqongweni High School in Pietermaritzburg, South Africa and delivered a keynote address. Song Haiyan, CEO of Hengtong Aberdare was invited to attend it and were warmly welcome.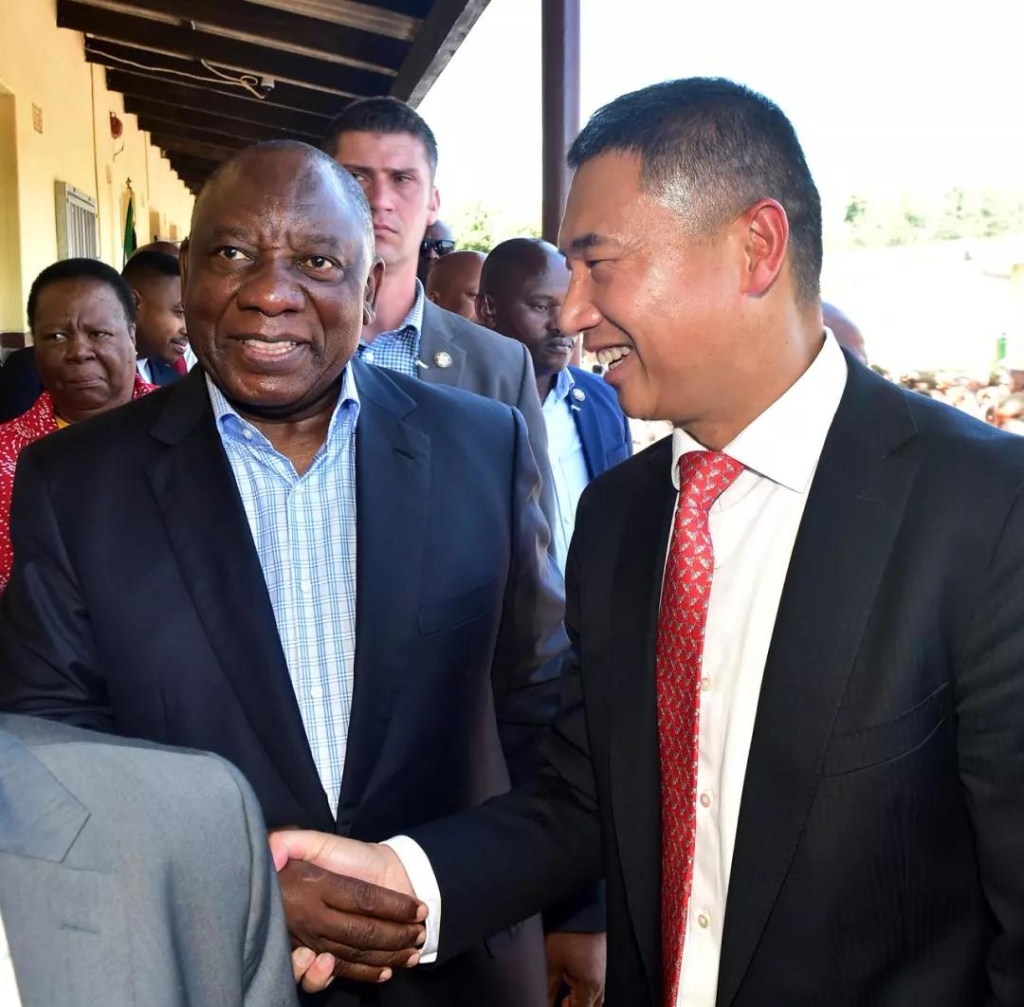 In order to help the local students from poverty obtain the equal opportunities for further university studies, Hengtong Aberdare, in cooperation with Siqongweni High School carried out the Aber-School Project in April 2017. Aberdare employed more than 10 experienced retired teachers to provide extracurricular tutoring in English, Mathematics and Physical Science for Grade 10-12.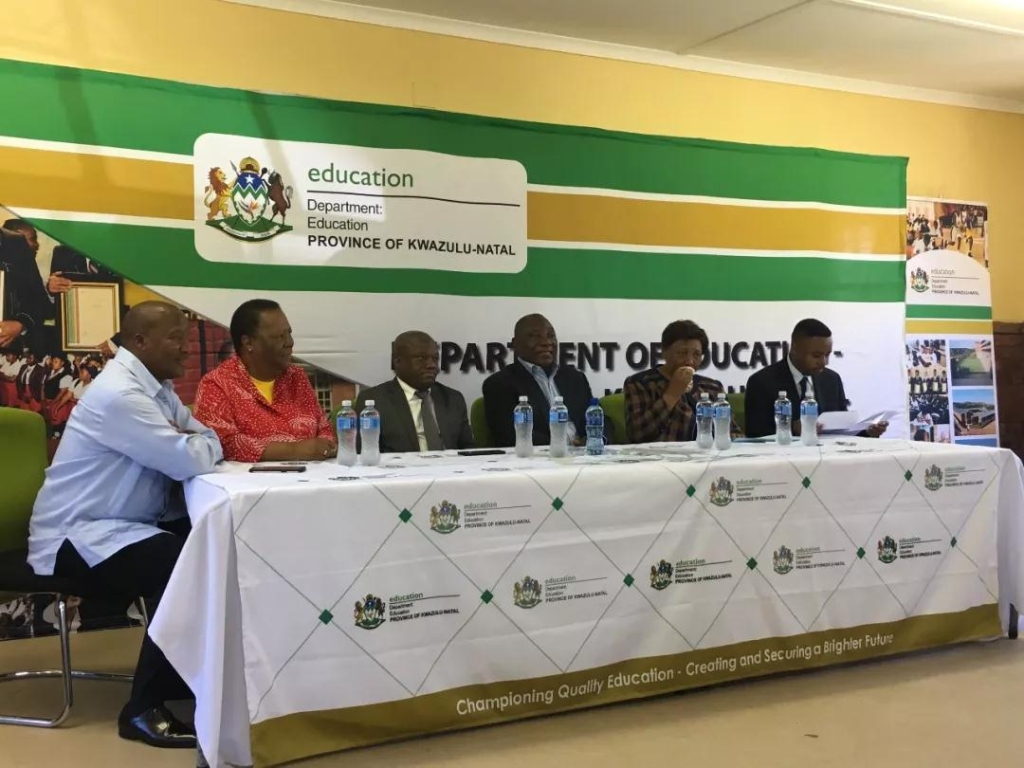 The Aber-School Project helps 85 students including 25 Grade 10 students, 30 Grade 11 students and 25 Grade 12 students who got excellent results in this year of College entrance examination, and 12 of them were admitted to universities. The teachers and students from Siqongweni expressed sincere thanks through the visiting.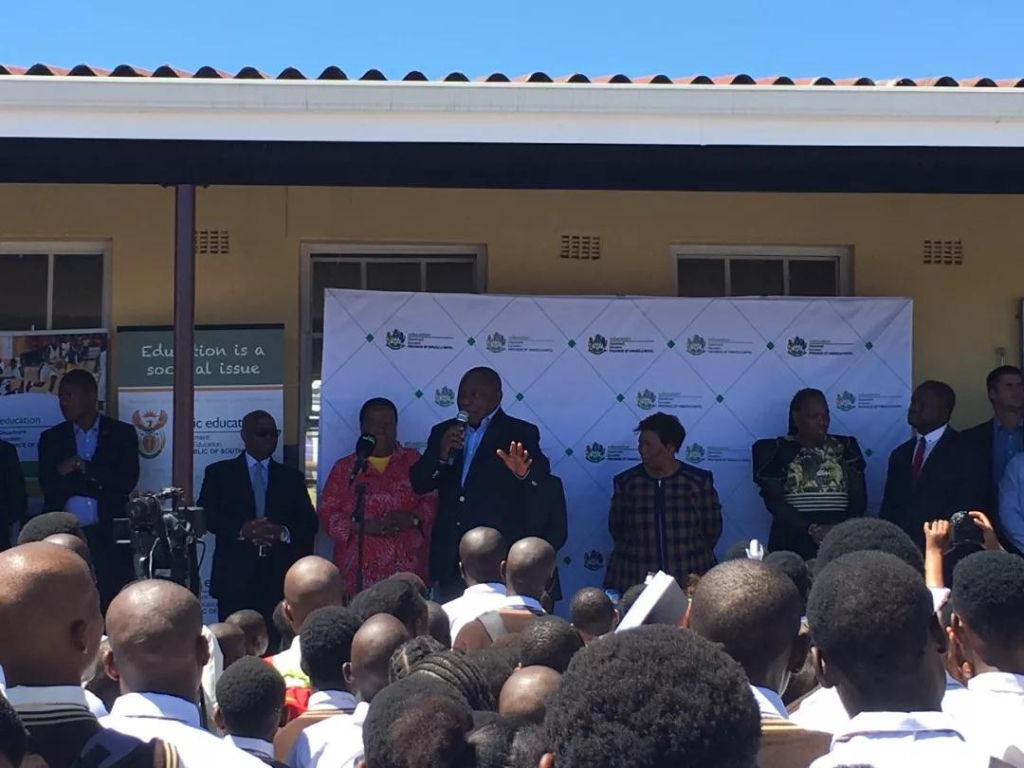 In a subsequent speech, President Ramaphosa spoke highly of the Aber-School Project and encouraged students to study hard and read a book a month after school. Song Haiyan, CEO of Hengtong Aberdare, knew that the school still lacked three main facilities: a computer center, a library and a science laboratory. He said Hengtong Aberdare would like to support the school to build a computer center to help the students master the computer knowledge and skills.